Hummer Hire Services in Sydney
Hummer Hire Sydney is a superior luxury stretch limousine and wedding car hire company based in Sydney NSW. Our services are available in Sydney, Wollongong and surrounding areas. We take pride in the individuality of our service. We will customize your transportation needs as necessary to meet your request. Hummer Hire Sydney offers a complete line of luxurious limousines and cars for our clients. We offer the best and latest models of sedans, super stretch limousines and convertibles. Our staff remains committed to delivering superior customer service that includes a quick reply to our clients enquiries, attention to detail and expert advice that benefits and enables our clients to meet their transportation needs. We believe our service and fleet to be unmatched by our competitors. If you are looking for a Hummer H2 Stretch Limo Hire in Sydney, Chrysler Stretch Limo Hire in Sydney we encourage you to contact us and we are looking forward to hearing from you.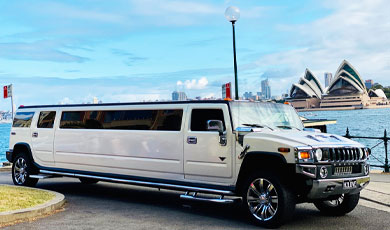 Hummer H2 Stretch Limousine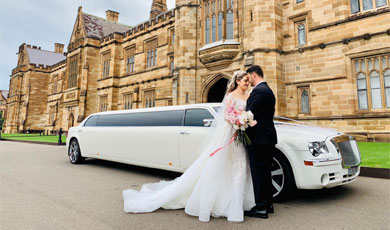 Chrysler 300C Super Stretch Limousine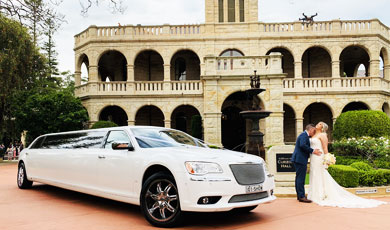 Chrysler 300C Super Stretch Limousine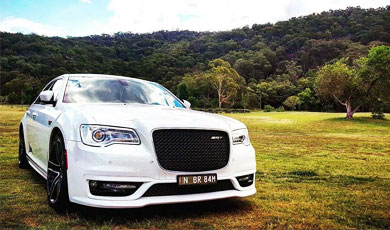 Chrysler SRT V8 Core Sedan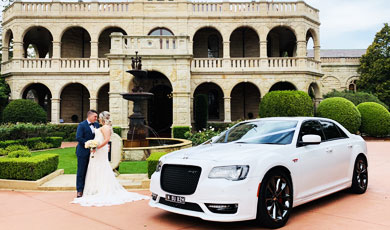 Chrysler SRT V8 Hyperblack Sedan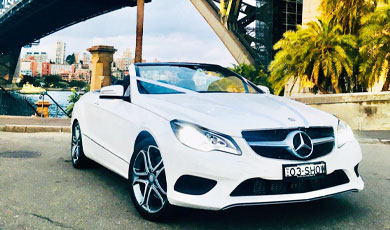 Mercedes-E-Class-Convertible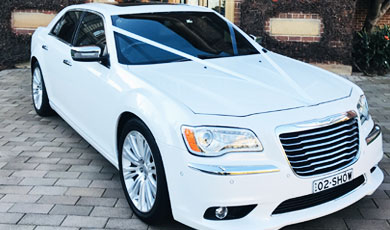 Chrysler 300C Luxury Sedan
Book Now!
Please fill out the following form and one of our staff will get back to you as soon as possible.
Phone: 0422 173 414
Email: info@hummerhiresydney.com.au